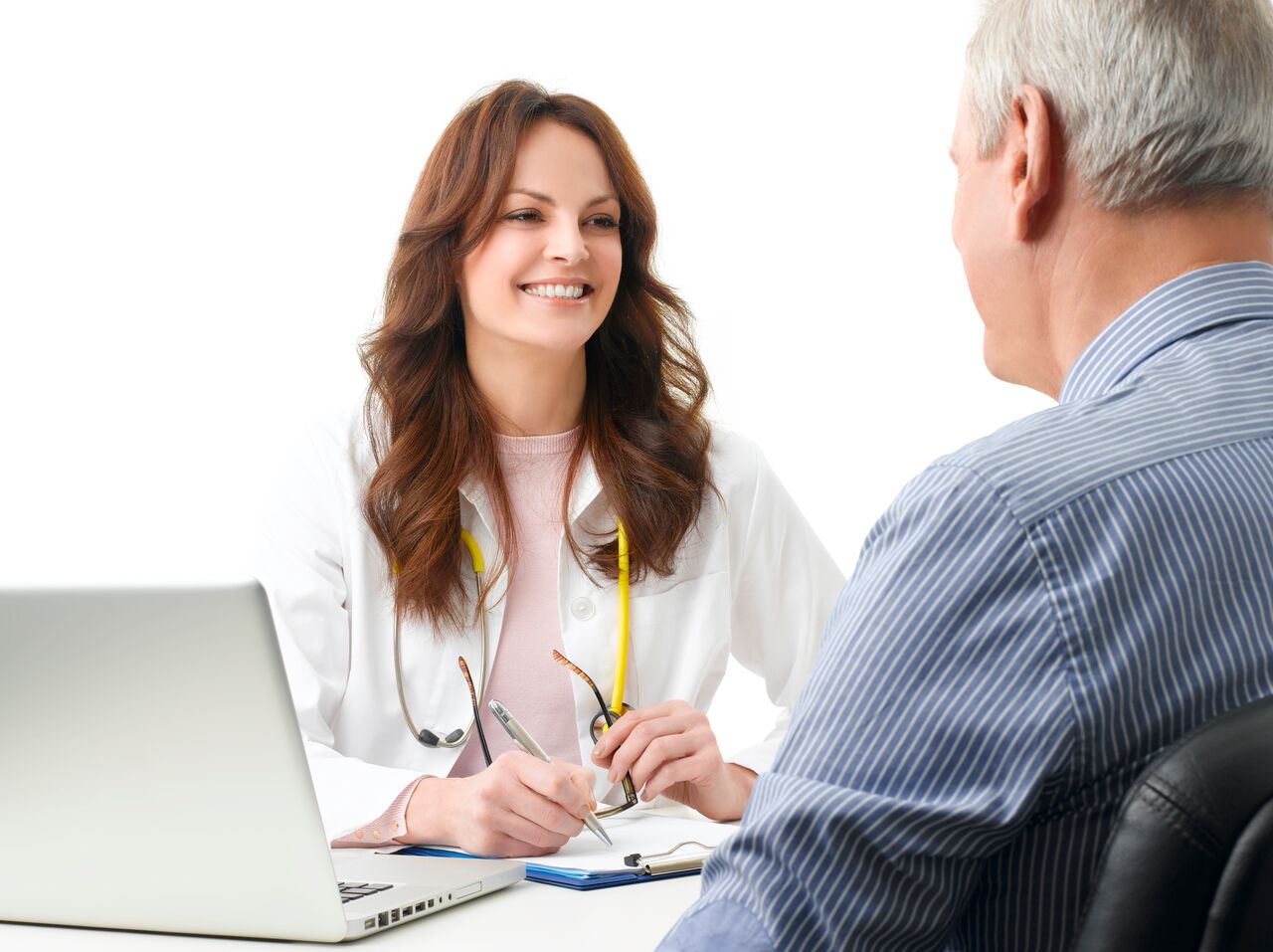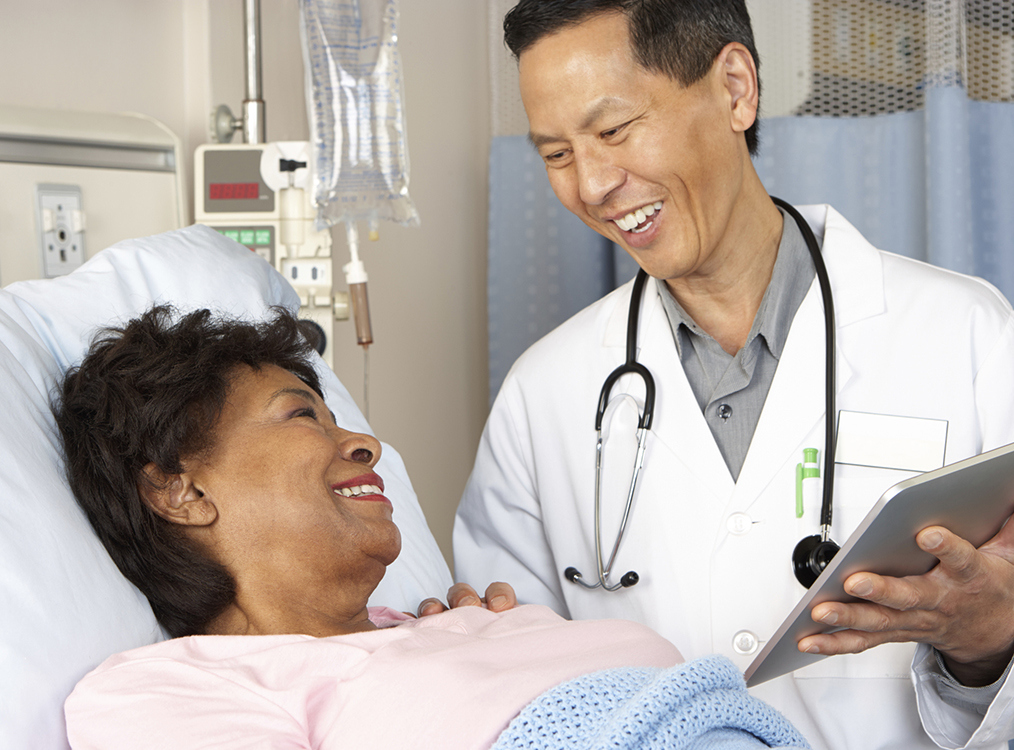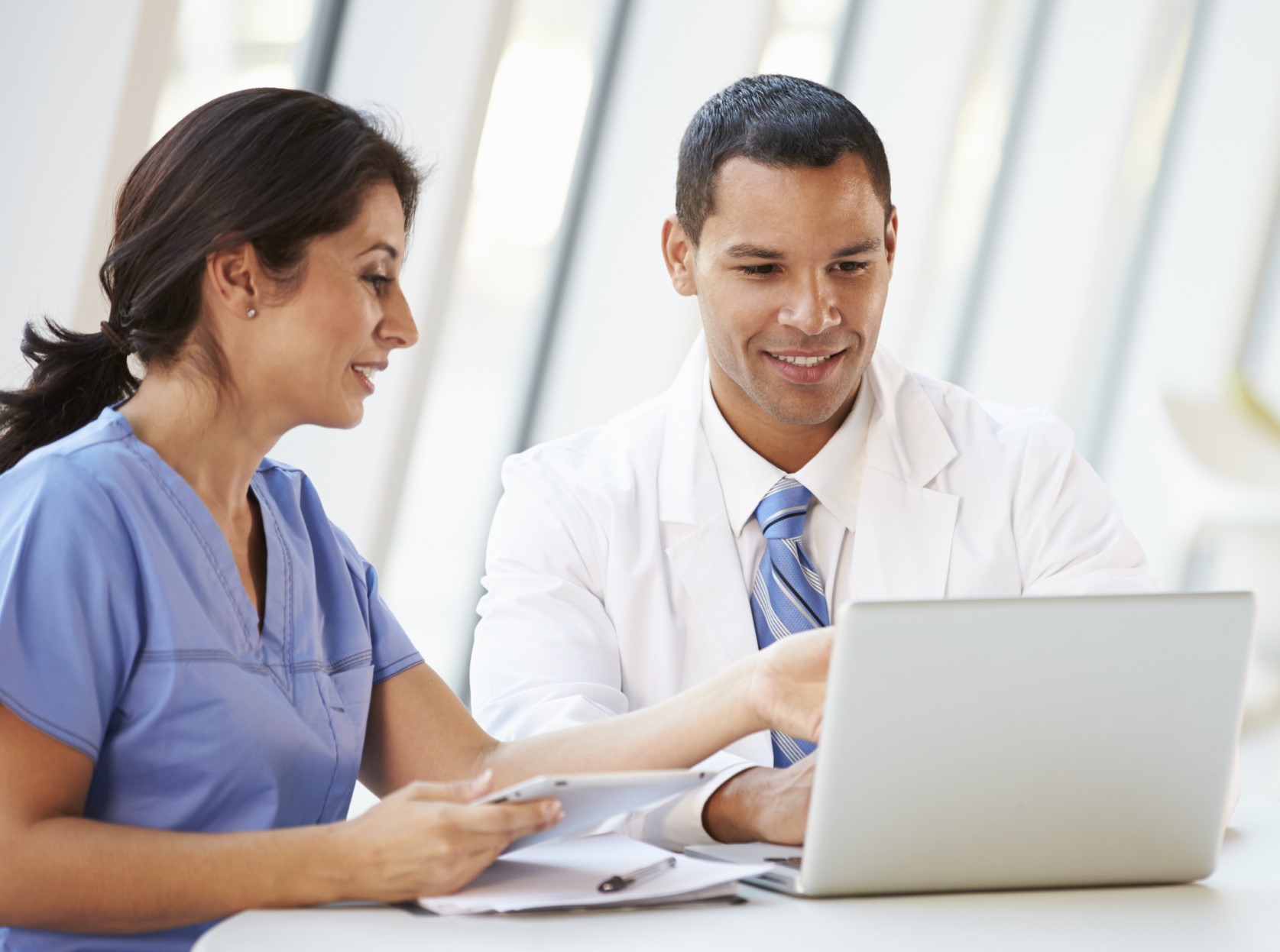 For more than 30 years, Lumetra Healthcare Solutions has provided clients with optimal value through its integrated clinical, analytical, and technological approach to reducing complexity and improving outcomes across the healthcare continuum.
Lumetra is committed to the highest standards of excellence in helping its clients create value-driven systems of care through clinical quality improvement, independent peer review, clinical data analytics, and health information technology.
As a URAC-accredited Independent Review Organization and a designated Quality Improvement Organization-like entity, Lumetra has a diverse range of local, national and international clients. Lumetra is also a non-profit 501(c)(6) entity affiliated with IPRO, a New York based, national healthcare assessment and improvement organization.