Lumetra staff has helped Open Door Community Health Centers with provider attestations for the past two years.  They are knowledgeable, responsive and efficient, providing us with valuable information and timely submission of our attestations.  Lumetra staff has saved us dozens of hours of time by submitting and tracking our provider's attestations until they are paid by the state.  I recommend them without hesitation. ​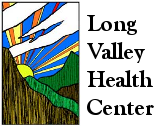 Lumetra Healthcare Solutions has been an essential partner with Long Valley Health Center during our Meaningful Use Incentive Program.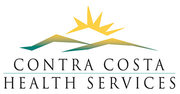 At Contra Costa Health Services, Lumetra's assistance with 2016 Eligible Provider attestation enables us to change our focus on improving our system performance, while freeing up staff to do other work. Lumetra delivers value.  Highly recommend to other Meaningful Use Eligible Providers.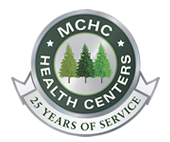 Meaningful Use Attestation can be an extremely complex and resource intensive process, not to mention mastering the metrics of all the required measures. Preparing for attestation has become a year round project, and having Lumetra as a trusted information resource has proved invaluable in maximizing our potential incentives.  
Whether working on our behalf with the State Level Registry or helping in a more hands on manner with on-site visits, Lumetra has repeatedly proven to be responsive to ever-changing situations.
You made it easy for my practice to apply for Meaningful Use. The right help at the right time was much appreciated. Problems that came up were efficiently handled and cleared.
Thank You.
Dr. Nayyara Dawood
Additional Clients