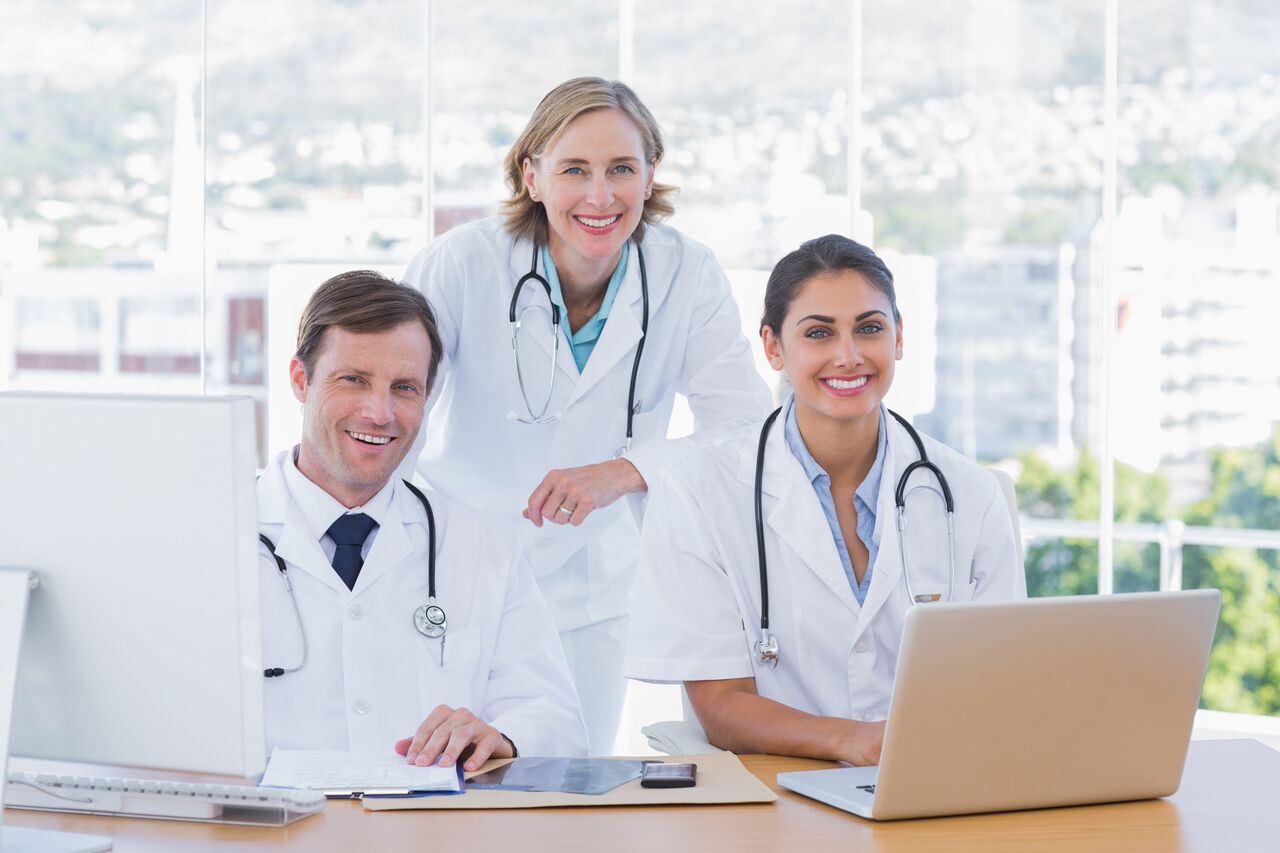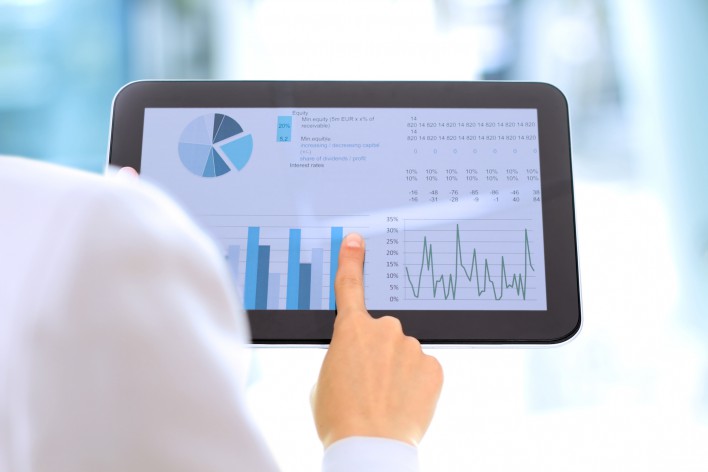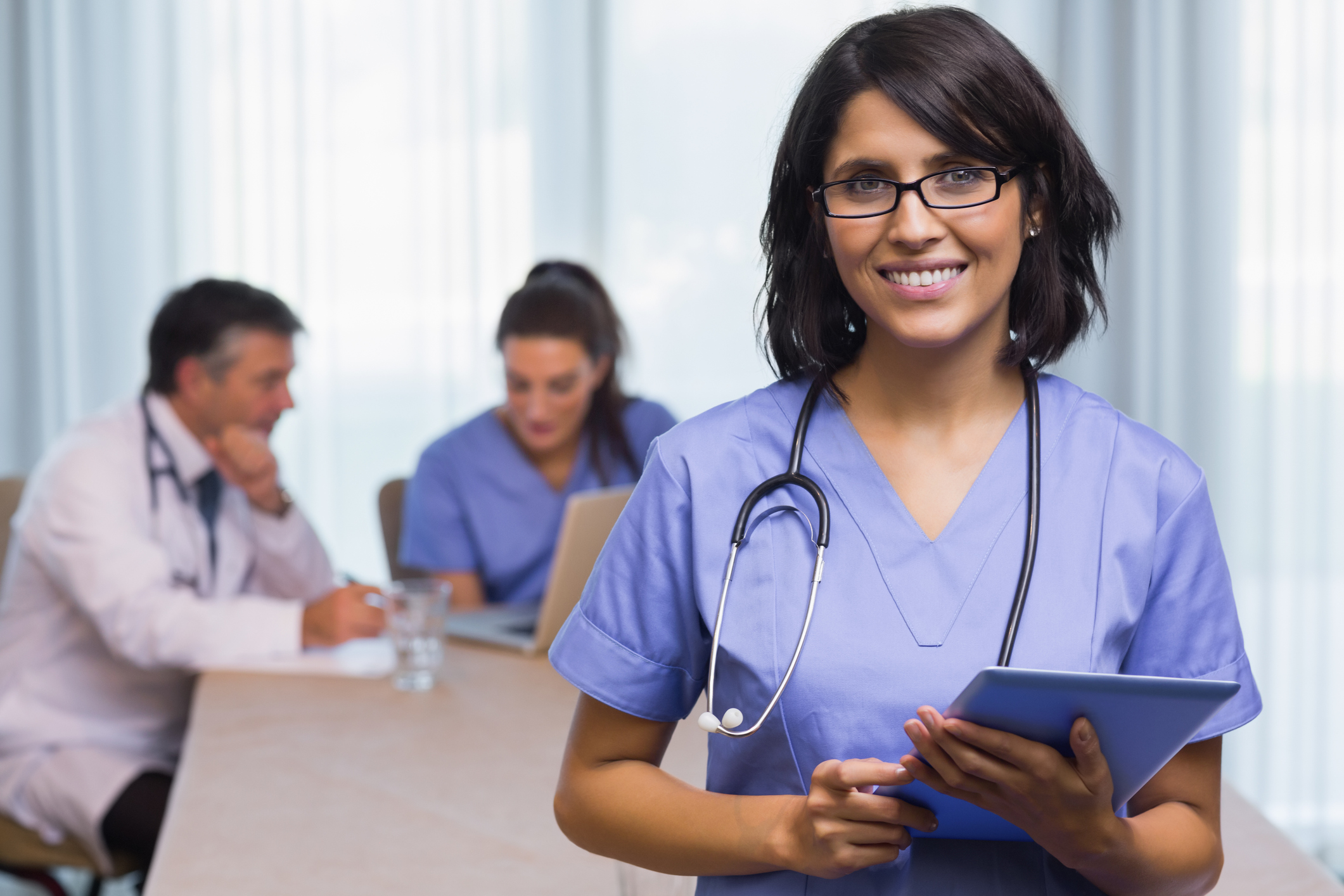 Transforming Health Care
The meaningful use of health information technology (HIT) is a powerful tool to achieve innovative, value-driven care by strengthening infrastructure and data systems. As an industry leader of EHR adoption programs with more than 30 years of experience in the United States and internationally, Lumetra helps its clients deliver high-quality, integrated care through the use of certified EHR technology and health information exchange. Lumetra works with large clinics, individual and small practices, and hospitals to optimize the use of EHRs to improve care delivery and health outcomes.
Lumetra has worked with more than 1,200 providers to successfully achieve meaningful use attestation as a partner in the Regional Extension Center Program, helping Medicare and Medicaid providers select and implement EHRs to achieve meaningful use.
Lumetra is also a partner of the California Health Information Partnership and Services Organization (CalHIPSO) and Object Health, Regional Extension Centers in California working on the California Technical Assistance Program (CTAP) funded by Medicaid.  CTAP provides free services to eligible Medi-Cal providers to continue working toward meaningful use and enhance care quality, cost efficiency and patient outcomes.
Learn more about Lumetra's CTAP Services.
Learn more about Lumetra's Informatics Consulting Services.