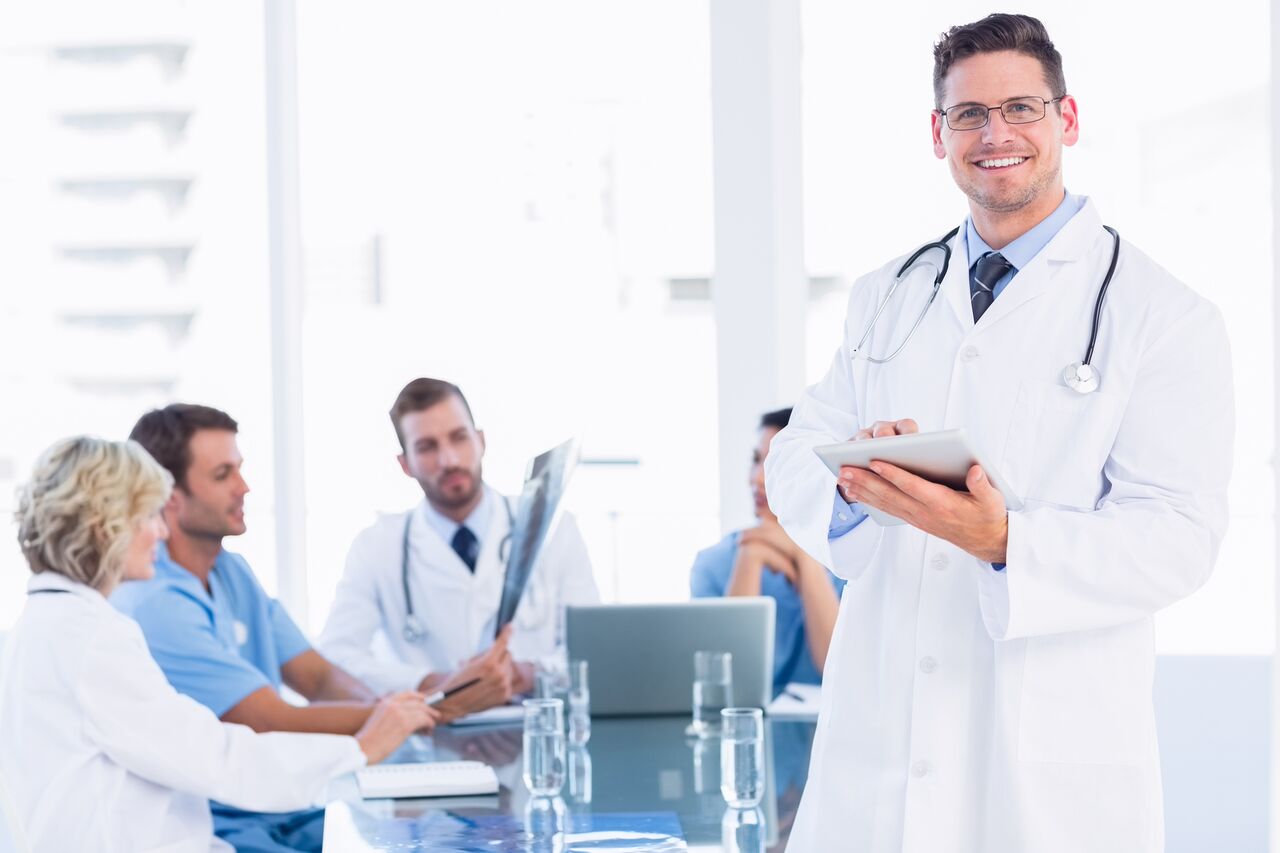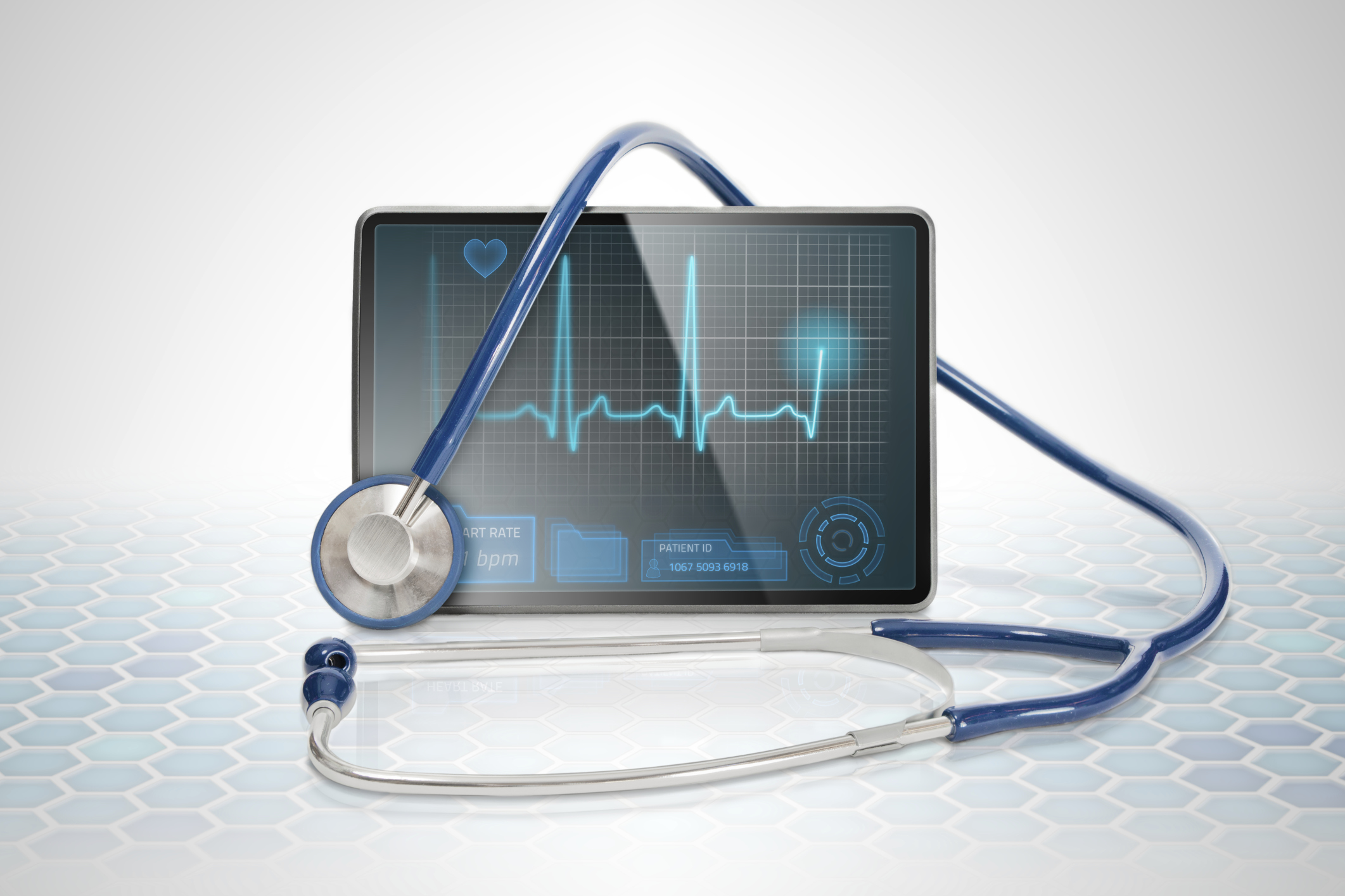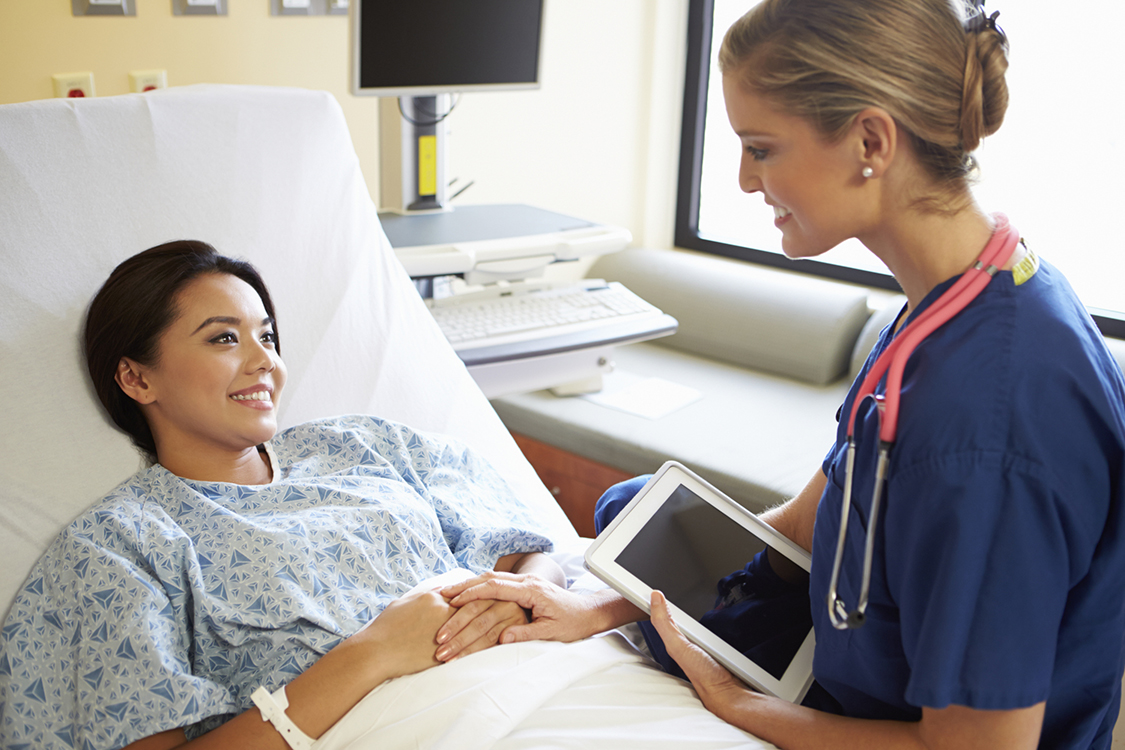 The California Technical Assistance Program (CTAP) was launched in November 2015 and was designed to continue the work of the Regional Extension Center Program which provided assistance to thousands of professionals to adopt, implement, upgrade and meaningfully use certified EHR technology. CTAP is expected to provide free assistance to an additional 7,500 eligible professionals who offer care to Medi-Cal patients, with special emphasis on solo practitioners and specialists.
Lumetra is still accepting enrollment applications for providers to participate in the program.  To learn more please contact CTAP@lumetrasolutions.com.
MEDI-CAL EHR INCENTIVE PROGRAM UPDATES
2018 Attestations
On June 21, 2018, the Medi-Cal EHR State Level Registry opened for 2018 attestations. Providers will be able to attest to either Stage 2 or Stage 3. However, attestation to Stage 3 is optional. Please see the following additional reporting details:
All providers will have a 90 day MU reporting period.
All providers attesting to MU for the first time will have a 90-day CQM reporting period.
All providers that have attested to MU previously will have a one-year CQM reporting period and will need to wait until January 1, 2019 to submit their attestations.
Only hospitals that successfully attested to MU in 2017 will be able to attest in 2018.
Only professionals that successfully attested to AIU or MU in the past will be able to attest in 2018.
Lumetra Releases 2017 Meaningful Use Checklist
Lumetra has released its 2017 Meaningful Use Checklist designed to assist Eligible Professionals and Groups/Clinics.
Contact CTAP@lumetrasolutions.com for more information.
2017 Eligible Professional Attestations
Program Year 2017 attestations closed on May 8, 2018. DHCS does not anticipate any extensions beyond this date. Technical extensions may be granted to EPs who were not able to attest by May 8, 2018 if they opened a ticket with the SLR Help Desk before this date.
2017 Prequalified Eligible Professionals and Groups/Clinics Lists 
DHCS has posted the prequalification lists for the 2017 Program Year for Eligible Professionals (EPs) and Clinics. The prequalified status of EPs and Groups/Clinics has also been loaded into the State Level Registry.
Click here for more information.
Audits
DHCS is required to conduct audits of hospitals and professionals who receive EHR incentive payments for AIU or MU. Hospitals and professionals should retain documentation supporting their attestations for at least 7 years to be used in case of audit.
Hospitals – DHCS began auditing eligible hospital AIU incentive payments in September 2015. DHCS is scheduling EHR audits in the same manner as the Medi-Cal cost report audits. To the extent possible, the EHR audits will be combined with the cost report audits to minimize disruption to the hospital's operations and staff.
Professionals – DHCS is currently conducting ongoing audits of a sample of eligible professionals who have received incentive payments for AIU.